Will One Single eBook Change Your Life? Maybe…
My statement is a bold one: Writing an eBook That Changed My Life may sound like a headline for a sales letter or the title of an article in Good Housekeeping magazine. But in this case, it's the true story of how I wrote a sixty-page eBook in the spring of 2006 that enabled me to significantly change my life. This is what happened…
After working for twenty years as a classroom teacher in the inner city of Los Angeles, I made the decision to leave this career behind in favor of starting an online business. Not only did I need to replace this teaching income, but I was also going to lose what I was earning in real estate part-time. I had also decided to give away my best real estate clients to others working full time in this area and who could better serve them.
You see, I had already been working as a real estate broker and residential appraiser for several years before returning to school to earn my teaching credential. Due to circumstances beyond my control, including a progressive work action that culminated into a full on labor strike during my first year of teaching, I continued to do both jobs for all of those years.
I wanted a new life. Going back to school once again did not appeal to me. Then I attended a conference where they shared how ordinary people like me were making money online, all from the comfort of their own home. I was intrigued and ready to find out more.
A Leap of Faith From Where I Was to Where I Wanted to Go
It was a leap of faith that took me from that conference to becoming an online entrepreneur less than two years later. It was wonderful, except for the part about actually replacing my income. I had so many questions… Where would I start? What would I sell? Who would find whatever I ended up selling and buy it? I hired a mentor and waited for further instructions. They did not come. My confidence and self-esteem were both at an all-time low. Our perceptions about ourselves and what others perceive about us affect our mindset and results.
Back then I had an employee's mindset. Someone was supposed to tell me what to do, or so I believed. The mentor I had signed up with had all but disappeared into the ether, leaving me to figure out things on my own. He had mentioned many people during the weekly calls he had now stopped doing, so I went back to my notes and looked up each one of them. One thing led to another and then another. I bought everything within my budget and kept my head down in front of my computer for at least six hours a day to learn as much as I could.
When I emerged from my cave – otherwise known as my home office – a few weeks later a few things stood out to me… I needed a blog, a website, and an eBook in order to begin earning income online.
But what topic did I know enough about to put into an eBook to sell online? I racked my brain to come up with some ideas. After a few days I settled on writing about small dogs and how to train them. I had (and still have!) several small – less than 10 pounds/4.5 kilos – dogs and have been successful with training them for many years.
The writing came slowly. I even created something of an outline (this is before I understood the true power of an outline) and wrote as much as I could. But it wasn't flowing well and each day I fell further into the abyss of writing something with little passion behind it. I came to the conclusion that I needed another topic for my eBook. My savings was beginning to dwindle and I couldn't afford to keep spinning my wheels.
The Knock on the Door That Changed Everything
I had moved to a new house in a new city as I was making this transition from being an employee with the school district and service provider with my real estate work to becoming an online entrepreneur. Only a dozen or so homes had been built so far, and this made those of us who had moved there instant friends. A lady named Lisa lived two doors down with her husband and two teenage daughters. She was a real estate agent and that gave us something in common.
On this day, there was a loud knock at the door. I opened it to find Lisa sobbing uncontrollably and unable to put into words what was wrong. I pulled her inside the house and we sat down in the living room. She calmed down a bit, just enough to blurt out what was wrong.
"My husband and I had a fight. He says I'm not making enough money in real estate to keep doing it. He wants me to get a real job… at JC Penney!" she cried, and the sobs became even louder.
"JC Penney? What does he mean you're not making enough in real estate? You're farming your new area, aren't you?"
She answered in between her sobs. "I don't want to knock on doors every weekend. I don't even want to call the people or send them postcards every month."
I was confused and wanted to help. But I needed more details.
Lisa and I talked for the next half hour. She was familiar with the term "farming" for real estate. It's where you choose a section of your city and adopt it as your "farm" of prospects.
When I started in real estate back in 1983, my office manager, Otto, encouraged me to choose an area to farm that no one else in our office had claimed. Otto recommended walking the area once a week, knocking on doors and leaving flyers under the doormats. If anyone would talk to me, he had a script for me to memorize. I didn't like farming, but every month or two it did bring me a new prospect.
But over the years I had come up with my own strategy for farming. I worked three farms, each containing about five hundred homes, yet I only visited them in person four times a year. And this wasn't just any four times; I had strategically concluded that there were four weekends each year that made the most sense and brought the greatest results.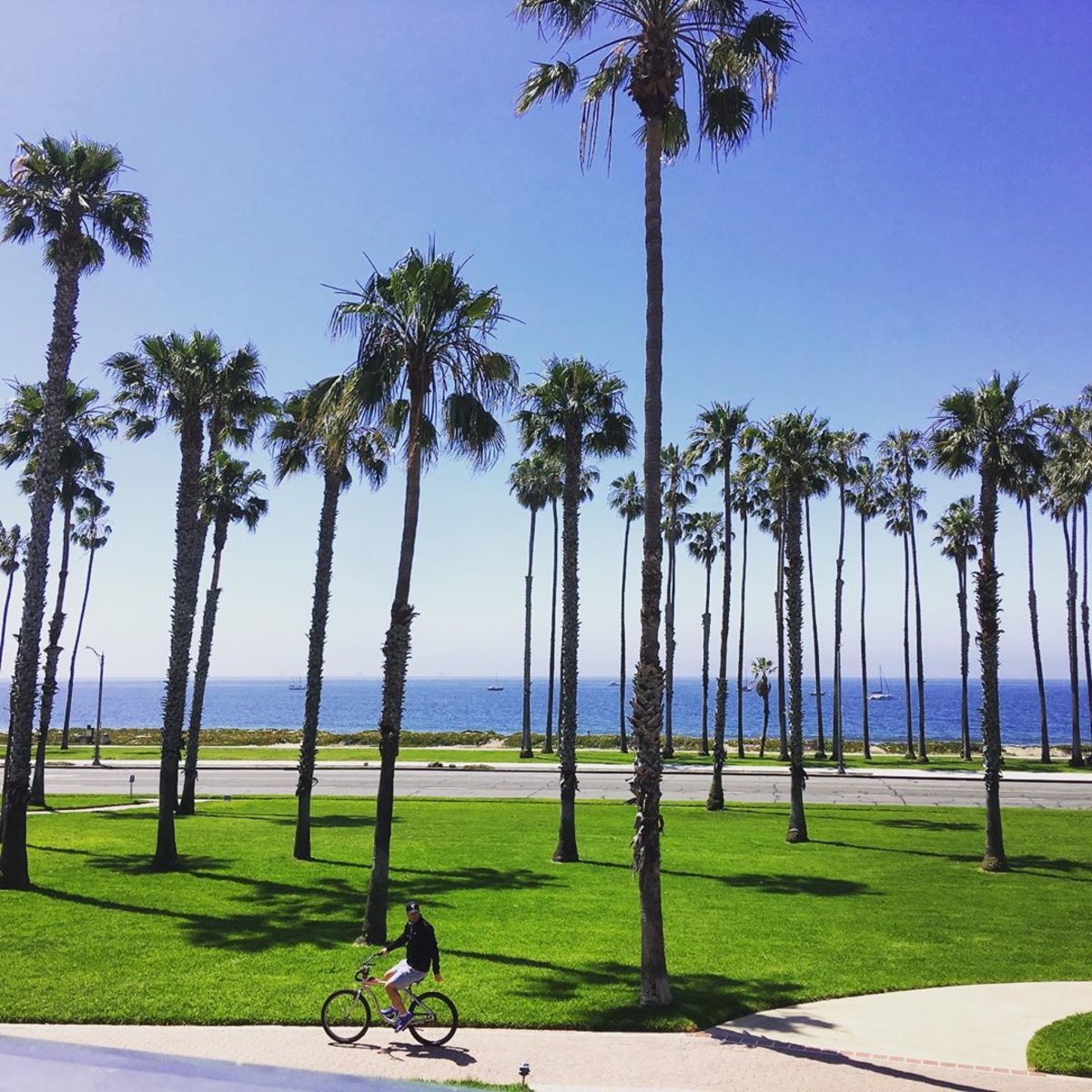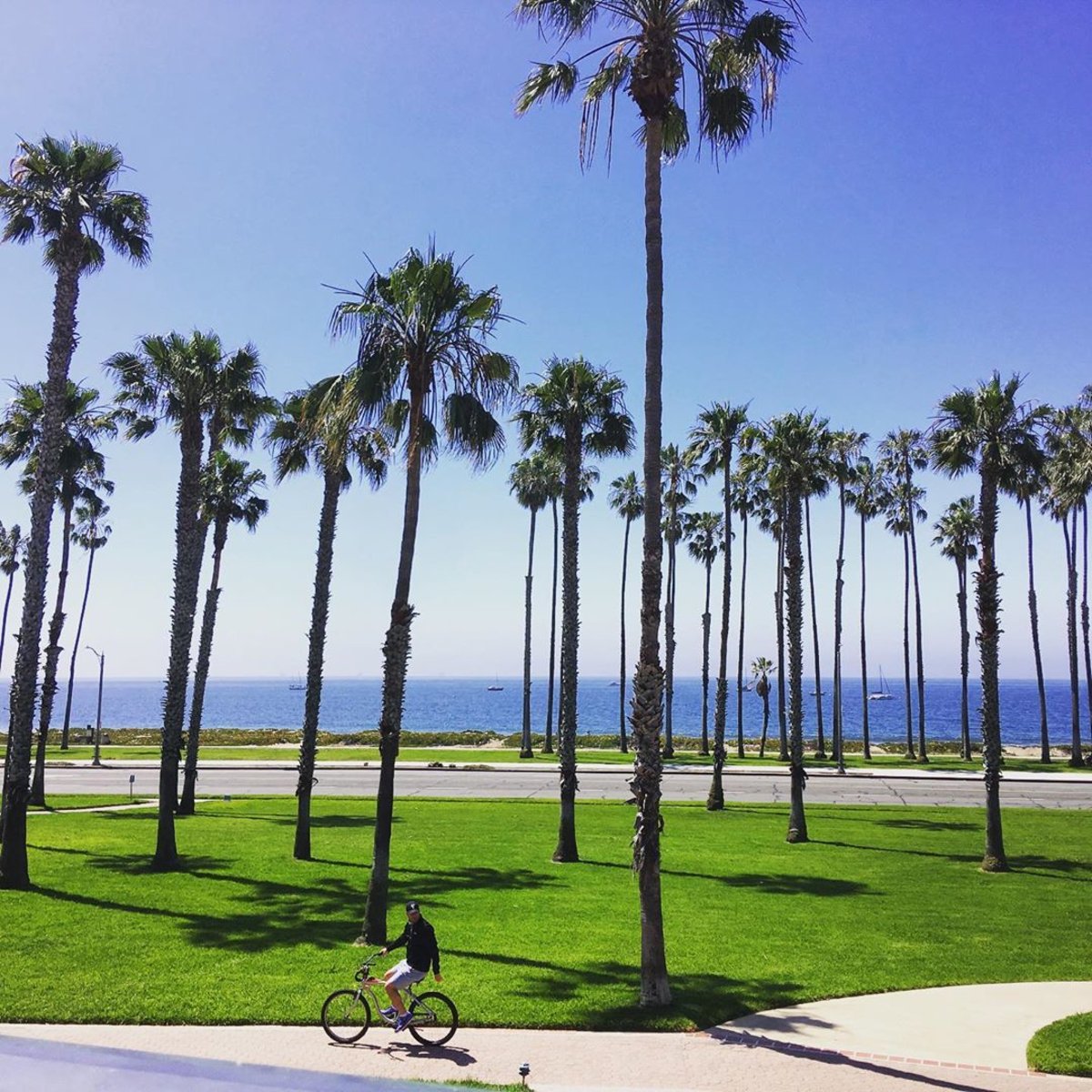 Writing the eBook That Changed My Life
Instead of sharing every detail of this with Lisa, I promised to write it all down and email her a copy. I promised her that of she followed my advice and recommendations she would get listings and sell property to people within her farm. The first of my "four times a year" weekends was just a few weeks away, so I had to get busy writing. Yes, this was the eBook that changed my life, as I was energized and powered up to write everything I knew about farming in one little eBook.
This was before Amazon was more than a river and a forest, and when publishing was either done through a traditional publisher or a vanity press. I sold this eBook on my website and took payment via PayPal. A year later the local Real Estate Board contracted with me to make the information available to all of their members. I updated it at that time and added about 25% more content, as well as some images, charts, and graphs.
Writing this eBook gave me the confidence I was lacking at the time to succeed as an entrepreneur and marketer. The topic was one of many that was right under my nose, yet too close to see. I can remember reaching a hundred sales and feeling like I had won the lottery. That's when I realized that my writing was important – to me and to those who would most benefit from what I was sharing – and I knew that I had indeed won the spiritual lottery and the money would continue to flow.
Lisa continues to sell real estate and has become a top producer in her office. She no longer lives two doors down; she and her husband divorced and she now lives with her new husband in a gorgeous home across town. The daughters have grown up and moved away but visit often. I see Lisa regularly at one of the non-profits we both support and we always share a hug that has so much meaning behind it. We can now joke about her horror at the idea of working at Penney's department store. Inspiration can come in many forms, and for me it came with her knock on the door all those years ago.
I've now written and published over a hundred eBooks, ranging from topics related to my personal life to ones geared towards authors and entrepreneurs. In addition, I've written and published more than twenty books on a variety of topics, including entrepreneurship, mindset shifting, authorship, writing, and health. My goal and intention is to inspire and motivate you to write about the things that are important to you, and to share your words with the world. Once I took full responsibility for every aspect of my life, the world changed before my eyes and I began writing every day.
Getting Started with Writing
Getting started can be the most difficult part of the writing process. Set aside some time to make an outline of what your book will be about. Just write down your ideas and do not worry what order they are in. Keep a notebook with you at all times so you can jot down ideas as they come to you. Then put it aside for a day or two. Writing an eBook that changed my life came originally from this method.
When you come back to your notes, choose just one of the ideas that you wrote down and expand upon it. Write for fifteen minutes and just let the words come out naturally. This may be more comfortable for you at your computer, but if you are used to writing by hand, do it that way. You don't want to have to think about anything except for what you are writing. Write as much as you can before you go back and edit. This style of writing is called stream of consciousness and can be very effective in getting yourself to write every day.
The eBook writing training program that I have used over and over is one from Jim Edwards called "How to Write an eBook in 7 Days or Less" and I highly recommend it. What I've shared here is a true story – one of friendship and caring, as well as one of finding a topic you are passionate enough about to share with others. You are already an expert in many areas. Take the time to do some introspective thinking and then write down what you've come up with. This can be done as a mind map or a list, or even as an audio recording, but it must be in written form to make it to the next level of creation as a product you will be able to sell to others over and over again.
I'm bestselling Wall Street Journal and USA Today author, marketing strategist, and entrepreneur Connie Ragen Green and I would love to connect further with you to help you to achieve your goals. If you are interested in learning how to optimize the syndication of your content, please take a look at my popular Syndication Optimization training course and consider coming aboard to increase your visibility, credibility, and profitability.
(Visited 94 times, 1 visits today)