How to Build Authority With a Membership Site on Your Topic
Why create free membership sites? There are plenty of reasons why you should create and build authority with a free membership site. I mean, what's not to like about them?
Online marketers of all stripes are quickly finding the many advantages to starting a free membership site for their customers and prospects. Even the biggest names online who have paid memberships are jumping on the free membership site train because they can see the obvious advantages they have.
There are many types of paid memberships around today, and most of them are usually limited to a specific number of members. As a result, this is limiting your marketing possibilities, which is never a good thing no matter what products or services you have on offer.
Of course, many people have very good reasons for limiting paid memberships and what not, but the truth is you can also run a free membership site right alongside a paid membership site. The great thing is there is never any reason at all to limit the available memberships to a free site. The goal is to build authority with a membership site, free or paid.
On average, six months is roughly the duration of paid memberships to most membership sites according to many site owners, with some going for a couple years. However, this isn't very long in terms of online marketing. Once a paid member drops from your membership, you then must then replace them, which means you'll be constantly replacing members, and that can get expensive.
When it comes to getting new members for a free site, it is much cheaper and easier to accomplish. Then you'll have an unlimited opportunity to market to the members of your free membership website. You can market to free membership site members for as long as you want to. Free membership sites are pretty easy to maintain with very low costs, and yet as the owner you're supplied with an almost unlimited number of customers and prospects to market all kinds of products and services to.
As you already know, the real money is in the list, so why limit your mailing list to just a paid membership site? This is one of the biggest advantages to a free membership site is that you can grow your mailing list a lot faster and have more people to send your marketing emails to. There really is no good reason for NOT having a free membership site…at least not one that I can clearly see. What about you?
Like I mentioned earlier, free membership sites are relatively easy to set up and operate. Of course, you're going to need fresh and timely content but that's a lot easier and far more affordable than constantly having to run PPC campaigns or pay for advertising to attract members to your paid membership just to get their permission to market your products and services to them.
We all know that getting traffic to your site is an absolute must for successful marketing. Yet, generating traffic is one of the hardest things that most Internet Marketers face when they get started on their journey. All Internet Marketers should understand the value of writing and marketing eBooks and articles, posting to related blogs and forums, and running PPC campaigns, as well as exchanging links, and buying ads in newsletters in their niche.
The best part about having a free membership site is that you can almost guarantee yourself a responsive list to sell your stuff to, but others may start to approach you and pay YOU for ads in your free membership sites and in your newsletters that you send to your members. I guess you can say that the shoe will be on the other foot at that point.
Authority in your chosen niche is another important aspect of online marketing. As a marketer, when you gain influence over even a small group of consumers, you then have a great deal of influence among other online marketers as a result. When your list of customers grows very large, your influence with other marketers seems to increase in direct proportion. This makes things like landing JV deals much easier for you.
As a free membership site owner, you gain access to an unlimited number of potential customers in your particular niche. By keeping your content timely, fresh, and up to date you'll gain influence over the purchases that your free members make. This is commonly known as 'authority'.
As we already talked about, paid memberships usually have limited number of memberships available. If it's not limited by the site owner, it's virtually limited by the number of people who are willing to pay the membership fees.
On the other hand, the cost of a free members site is literally nothing for your members, and it just can't get any cheaper than that. Those who might be interested in joining a paid membership site could be on a tight budget or simply don't want to shell out for the membership fees. They will usually jump all over a free membership site.
There are actually many Internet marketers who have both paid membership sites and free membership sites. Often those free sites are created to help the site owner not only build their list, but also help funnel members into their paid offerings. So essentially it becomes a win/win situation for everyone.
The bottom line I'm trying to get at without rambling too much is that there is simply no reason NOT to build a free membership website, no matter what niche market you are in.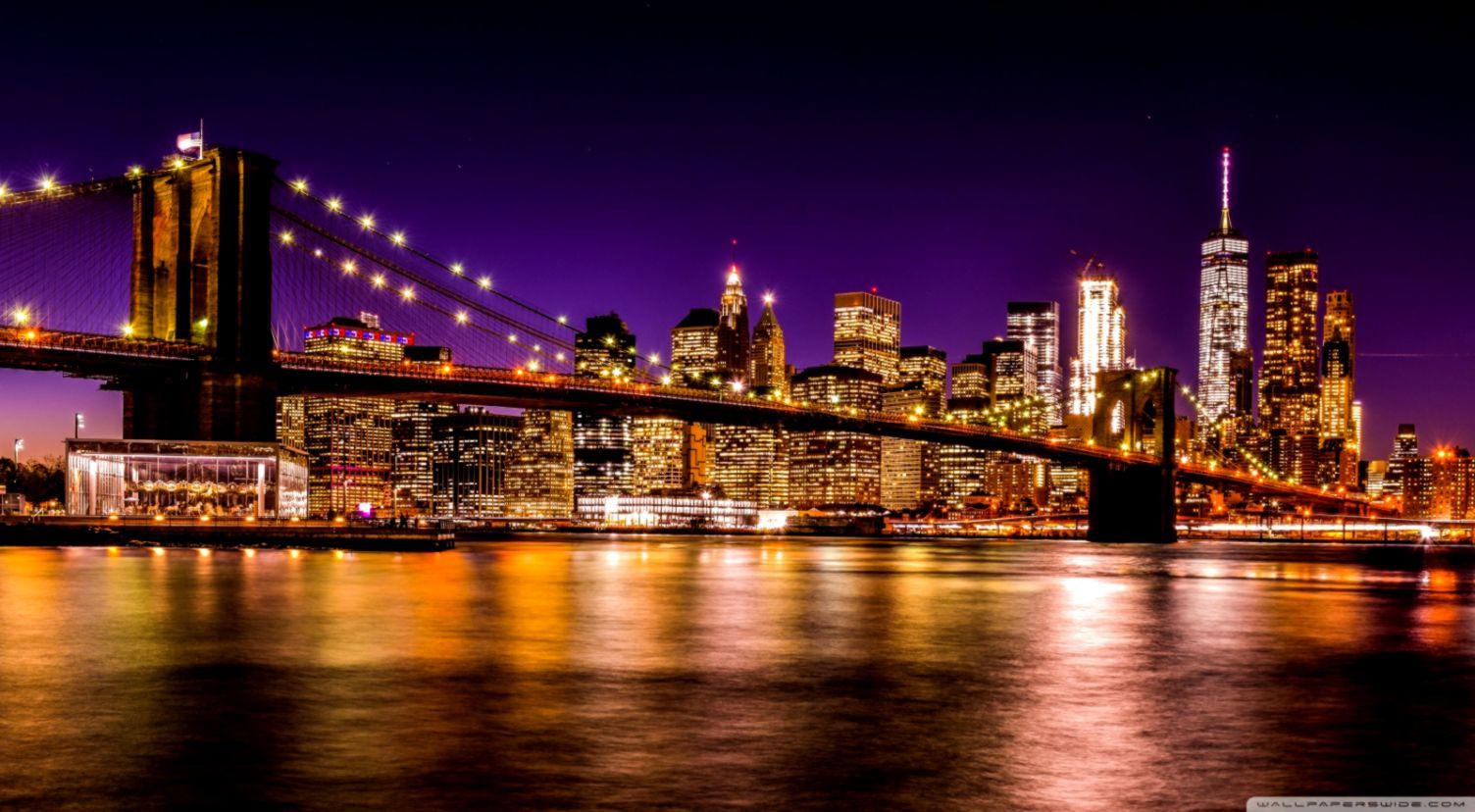 Building Authority with a Membership Site: What You Need to Get Started
You already know that building a free membership site is just about as easy as falling off a tight rope. Ok, maybe it's not that easy…but it IS pretty darn simple. There are tons of advantages to having a free membership site that the little bit of trouble it takes to set one up will be well worth the time and effort that you have to put in.
Before you get started, you're going to need some important tools. First and foremost, you're going to need to get setup with some web hosting. There are so many options out there today, but there is one that I recommend the most, and I've personally used them for over a decade.
I'm talking about LiquidWeb. They have a bunch of options for you to choose from. You can get dedicated servers, cloud VPS, shared hosting and more. As you are likely just starting out, I'd suggest going with the smaller shared hosting packages, then you can upgrade as you need more.
Now you have secured your web host you now must have a domain name to point to your host. Domain names are very specific and completely unique. When you type in a domain name, your computer takes you to that website and ONLY to that website. To start with you should think up several possibilities for your domain name. Using your own name in the domain name is a great way to brand yourself, plus it will most likely be available.
While you can generally buy domain names from your hosting provider, and LiquidWeb offers this service so it can make your life easier when starting out. There are also other places where you can buy a domain name as well. I personally use NameCheap myself and can recommend them wholeheartedly. I once had a bit of a crisis in which my NameCheap account got hacked and the hacker transferred all my domains out from my account! Luckily the awesome guys over at GoDaddy were quick to respond and got everything back for me within a couple of hours.
It's probably pretty obvious but, you're also going to need some software to run your free membership site. As usual there are a plethora of options today, from WordPress based options to standalone website software. In fact, there are way too many to cover in this short report, so you'll need to so a little research to find the best option for you.
Next up you'll need to figure out the niche for your website as well acquiring as some fresh content. There is a long standing saying among Internet Marketers that, "Content is King" and that's pretty accurate and has stood the test of time. The best way to keep your members coming back for more, even a free membership site, is to keep it constantly updated and fresh and relevant content that matches the niche of your site.
There are plenty of ways to get fresh content for your free membership site. The best way will always be to create it yourself or hire someone to create it for you. This way you guarantee that your content is fresh and unique. Another option if you hate writing or are on a budget is PLR content. There's so much of it available today and it's pretty easy to make it unique yourself with no extra costs.
Blogs or Forums are a great option to increase engagement and keep your members returning to your site. Most hosting providers have a utility that allows you to install these in just a couple clicks. In addition, you can install such things as customer support, content management systems, polls and a host of other things with these handy tools. You really need to poke around in your hosting service to see what all is available to you.
If you like you can also install a help desk on your site. It is, by no means, a required feature for a free membership site, but it can be very beneficial to you and your customers. There are also some 'hosted' options where you don't have to install anything, like Zendesk for example.
Although this is not required a HelpDesk will allow you to you to organize your customer relations to a database backed browser based help desk. This can save you a whole ton of headaches particularly if you have multiple businesses. You can also choose to do your support through email if you like and then scale up at a later time.
So to wrap up, you will need a hosting service, a domain name, a membership plugin, a niche and website content, optionally a blog or forum, and maybe a Helpdesk. This will be enough to get your free membership website off the ground and start getting new members.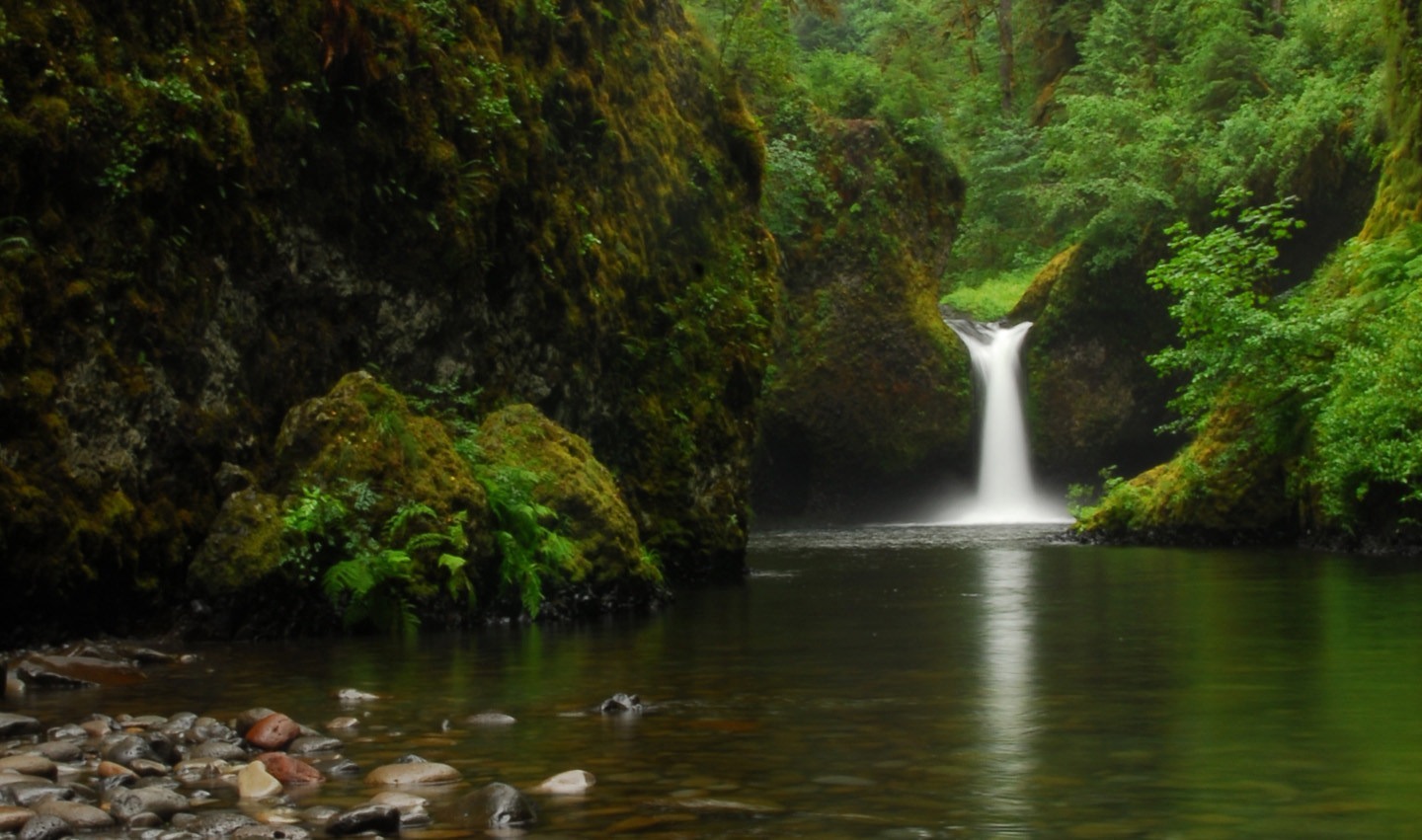 How to Build A Free Membership Site
By now you realize that there are so many benefits to running your own free membership websites, and you know it can help Internet Marketers in many different ways. They're relatively easy to set up and don't cost much to get going, so I always wonder why we don't see more of them. Never underestimate the power of 'free', everyone loves to get stuff for free, especially those on a tight budget for obvious reasons.
The bottom line is that people who are surfing the Internet are all looking for the same thing… Information. Sure, they all don't seek the same information, but they are searching for information nonetheless… and generally most people are trying to get that info for free on the topic they are interested in, and that is where your free membership website comes in.
While there are others, there are two major parts to creating a successful free membership website. The first thing you have to so is actually build the website and put it on the Internet. The next thing is to actually get members to join your free membership website. Here are some tips to help you along the way.
Building Your Free Membership Website
When all is said and done, building a free membership website is very much like building any other website, except there are just a couple of additions. The goal to keep in mind is that you are going to build authority with a membership site.
The first thing you need to do is choose a topic for your free membership site. It should be one that will attract your target audience so you only get members who actually want your products or services. Generally you should narrow down your topic, but in the case of a free membership site, it can be better to make your topic a little bit broader.
The next thing you need to do is register a domain name that reflects the topic of your free membership website. It is best to keep your domain under 20 characters if you can and try to make it memorable.
Of course, you're going to need a membership script to make it easy to manage your free membership site. There are so many options to choose from today, and way too many to cover in the scope of this report. So my suggestion is to do your own research to try and find the one that best fits your needs.
The next logical step is to get some content for your free membership website. That's the name of the game for free membership websites, or any site for that matter, Content IS King. There are many ways that you can get content for your free members.
While not the cheapest, the easiest way is to hire someone to create the content for you. Sure, it's another upfront cost, but it is one of the best investments you can make in your business.
Another option if you're on a tight budget right now is to grab some PLR (private label rights) content, just make sure you rewrite it to make it unique to avoid the duplicate content problem.
Of course, you can always create the content yourself if that's something that you want to do.
Promoting Your Free Membership Website
For the most part, advertising a free membership website is done pretty much the same way any website is promoted. When you first build any website you are the only person that knows it exists so it is up to you to promote and advertise your site and let the rest of the world know where to find you.
The good news is you can do this as you are building your own credibility as you build authority with a membership site. One will not exist without the other. A free membership website builds credibility and credibility builds a free membership website. There are several tried and tested methods to promote your website on the Internet.
One of the best ways to promote your site is with content. You can write (or have written for you) short articles, 300 to 400 words, and post them on article directories for others to use. Your resource box will include a link to your free membership website. You can also do the same thing with eBooks or short reports. Either write short 10 to 15 page short reports/eBooks or have them written for you, then list them on eBook or short report repositories for others to use. Just be sure that there is a link to your free website on every page.
You can also post to blogs and forums on other related websites after you become a member, just don't go in there spamming because you'll usually have the ban hammer dropped on you. Simply include a link to your free membership site in your signature tag and post thoughtful and helpful information that's beneficial to other members.
There are also lots of paid advertising options available to you as well. You can use PPC, buy ads in other newsletters, etc. The best part is, sometimes the paid methods can lead to higher converting traffic if done right.
Benefiting From Your Free Membership Site
At this point you should have your free membership website up and running and already started getting traffic. You now have a nice list of new members in your auto-responder so you are ready to start reaping the benefits and profiting from your hard work.
If you created a blog or a forum on your free membership website, it will make your life much easier to find information that your members will most likely buy, because they'll tell you.
That impressively long mailing list that you have built with your free membership website will be the biggest asset in your business. It will open doors that have been shut to you until now. The biggest benefit being the new joint venture projects that you will now be a welcome partner in.
The best joint venture partners for all Internet Marketers are those who have a large list of subscribers to promote stuff to. By securing joint ventures with other marketers, you not only have the opportunity to sell to your own list but to build your list to even greater proportions.
Once you have a large number of members in your free membership website you will have lots of people who are interested in products or services that you own. By selling your own products you get to keep 100% of the profits. You may already have a product or service that you created yourself.
You can also run webinars, which can be the most profitable and authority building thing that you can do in your business. As your list is made up of people who are interested in your niche, they will gladly pay to hear what a knowledgeable and well-known expert has to say on a subject that is near and dear to their hearts. I learned this marketing strategy from one of my mentors as I was growing my business early in my entrepreneurial journey.
Closing Thoughts on How to Build Authority with a Membership Site

Wow, we have covered a ton of great amount of information here, covering everything you need to know to start to build authority with a membership site.
Always remember that it really doesn't matter how competitive the market is. When it is all said and done, the only thing that really counts is how your site is marketed – how you present it to the market…
Smaller markets may be easy to break, but the bigger markets have larger rewards for the winners! The only thing left now is for you to take action. I can give you advice on what to do, but I can't make you build authority with a membership site… That is entirely up to you!
I'm bestselling Wall Street Journal and USA Today author, marketing strategist, and entrepreneur Connie Ragen Green and I would love to connect further with you to help you to achieve your goals. If you are interested in learning how to optimize the syndication of your content, please take a look at my popular Syndication Optimization training course and consider coming aboard to increase your visibility, credibility, and profitability.
Visited 1 times, 1 visit(s) today