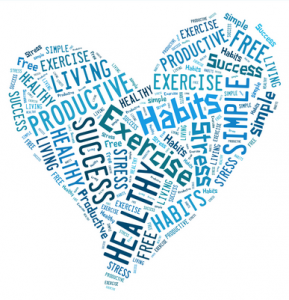 Online marketing productivity habits can definitely increase your bottom line, and Dennis Becker has written a post about this that I highly recommend. He breaks down his strategy into five 'Productive Habits' and I resonate the most with #1 – They plan what they are doing each day. This is what Dennis says about this:
"This is one of the biggest problems Internet marketers face. It's next to impossible to be productive if you don't have a plan for what you're doing each day. If you just plop down at your computer with only a vague idea of what you want to get done, nothing will get done at all."
Please read and comment on his full post at the link above, and let me know what you thought about it by commenting here.
You can learn more about Dennis Becker by listening to an interview I did with him for my
Online Marketing Tips  podcast series here.
Visited 1 times, 1 visit(s) today