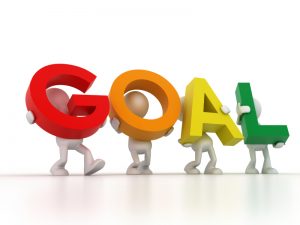 Goal setting and goal achieving can be done using something called 'Smart Goals', where SMART is an acronym for goals that are:
Specific
Measurable
Agreed
Realistic
Time bounded
Marlon Sanders has an excellent post on this topic that is worth reading. He gives examples of SMART goals and shares where he went wrong with his own goals before learning more about this.
I can speak from experience when I tell you that writing down your goals is the best way to begin. I continue to do this and focus on the steps I must take each day to move closer to each of my goals.
Listen to my podcast interview with Marlon Sanders here.
Visited 1 times, 1 visit(s) today