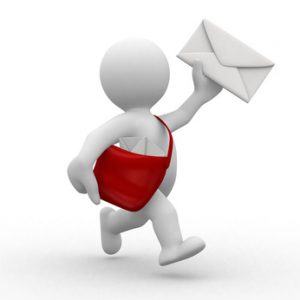 Having an email marketing strategy certainly makes sense in an ever-changing online marketing world. I like to believe my email marketing is working well for my business goals, but after reading a post on email marketing strategy from Lynette Chandler I realize I still have a lot to learn.
In this article Lynette shares her insights into this topic, including a site she uses call Customer.io. It's like the go-between with your website and your email system. They call it behavioral emails. If you want to take your business to the next level, consider making some small changes that could bring huge results.
What do you think about changing your own email marketing strategy?