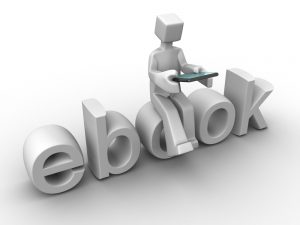 Writing your eBook as an affiliate marketer works extremely well for niche topics and Amazon products. It seems like people have forgotten just how powerful an eBook can be, and that you can sell them for much more than similar content would sell for as a book on Kindle. As far as using this type of content to drive affiliate sales, it is one of the most effective and underutilized techniques available to us for our online businesses.
I wrote a guest post for Jim Edwards where I discussed a step by step affiliate domination system for niche topics. If you go through this article you will see that I have developed some specific methods that are not being taught anywhere else. With the exception of Squidoo, which is currently in the process of merging with HubPages you will find that everything I teach is up to date and continues to work well in today's world.
You may also want to listen to the podcast interview I did with Jim Edwards by clicking here.
Visited 1 times, 1 visit(s) today