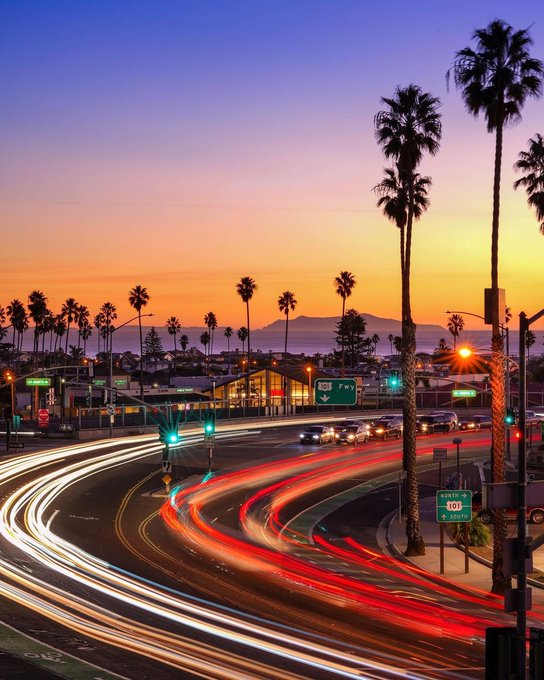 Traffic and Conversion: Doing More of What Works to Increase Your Traffic and Conversion

You've seen it mentioned already… driving targeted traffic to your sites, and focusing on traffic and conversion overall will increase your bottom line. Using data from analytics to enable you to do more of what works, less of what doesn't, and test out new ideas is a no-brainer. There are several different analytics software packages you can buy that are cloud-based, but you may as well use what's easily available and what everyone else uses as their basis: Google Analytics.
***Scroll to the Bottom to Download your "Driving Traffic Without Breaking the Bank" Workbook – No Opt In Required
If you don't have Google Analytics on your site right now, please go install it today. Sign up for an Analytics account via your Google email address or business account so that you can get a number. If you have a WordPress website, you can easily accomplish this by using a plugin that fits your needs.
You can find a list of them through the WordPress.org website. You may already have a theme that has a plugin. You can then simply provide your account number and connect the two and within 48 hours or so, you'll start gathering data from your traffic. Via Google Analytics you can:
Learn Page Views
Know Your Bounce Rate – this refers to how long someone stays on your page before bouncing off to somewhere else.
View Your Traffic Source – are visitors finding you through your email messages, social media, referrals from affiliates and customers, organically by searching on Google or Bing, books you have published, another one of your websites, or somewhere else? You'll want to know.
Determine Your Conversion Rate
Understand Traffic Sources
Learn Demographic Information About Visitors – once I began studying my analytics, I realized many things; over fort percent of my target audience is made up of men, ages 35 and older and from all over the world. It's important to know these details so you may better serve those who are attracted to your message.
Know What People Search For – perhaps visitors are looking for specific information on a topic you haven't written much about, or need resources in a few different areas. Once you know this, you can create and edit your content to better serve your audience and their needs.
Know What People Click on Most
Find Out What Content Your Audience Likes Most
Understand Cart Abandonment – why did someone add your product to the cart and then click away?
And So Much More
Conversely, anything you can find out in the positive you can also undercover the negative. For example, you can find out what content your audience dislikes most so that you can either fix it or get rid of it. Plus, you can find out what content your audience likes most, converts to most, and shares most so that you can do more content like that.
Google Analytics is a very fully featured analytics software designed to help you perfect your website and each individual page so that you can attract your ideal customer. Remember, Google's job is to please their customers by delivering search results that are as close to what the customer is trying to find as possible. Then, via all of Google's Webmaster Tools, they give you their secrets so that you can get listed higher in search results.
It all boils down to pleasing your customers. Google not only teaches you how to do that, but also teach you how to show your customers that you're doing that by helping you set up your site so that when it does get the right traffic, they know what to do and can respond to your calls to action because they're so clear. Your job is to market and promote in every way that you can that will deliver the right audience. Then, use Google Analytics to help you improve.
Download your "Driving Traffic Without Breaking the Bank" Workbook – No Opt In Required HERE
I'm bestselling USA Today and Wall Street Journal author, publisher, and entrepreneur Connie Ragen Green and my goal is to connect with you if you have more than just a passing interest in getting started with an online business. I most recently released Really Simple SEO Tips and Keywords for Beginners and this is an excellent place to begin with increasing your traffic and conversion. Please take a look while it's still at its introductory pricing.