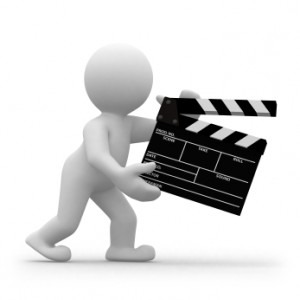 Top Live Streaming Apps Available Right Now
There are two big players in the live streaming world right now. They are Periscope and Meerkat. However, Facebook Live has been released and there are some other options that we'll discuss as well. Knowing your options will help you decide where to start and how to begin creating your Live Streaming marketing plan.
Periscope is available for iOS and Android. It's connected to Twitter which means that you can announce a live show on Twitter and Twitter users and followers can easily find your show and view it. If you already have a Twitter account you can, and should, use that business account to sign in and create your Periscope account.
Getting started with Periscope is easy. You install it on your phone, watch the short walk through and manage your settings. There are a handful of features that you'll likely find useful. They include:
Replay – You can make your show available for 24 hours. Viewers can replay. This gives you an opportunity to promote your broadcast afterwards and to also grow your audience.
Private – You can, if you choose, invite people to a private broadcast. This is an opportunity to broadcast to customers or to people on your email list.
Twitter, hearts, and notifications are additional social media features. Periscope has an intuitive and user friendly interface.
Meerkat
Meerkat is another live streaming app that competes directly with Periscope. It's also available on iOS and Android. It was launched before Periscope and like it's competitor it syncs with Twitter. Your Meerkat shows will be pushed to your followers in real time. Here's the difference with Meerkat, people can only watch it live. There are no options to save. However, there are apps in development that help you record your broadcasts.
The user interface may not be as intuitive as Periscope. However, both apps are highly popular and worth your time and attention.
Facebook Live Streaming and YouTube Ustream
Facebook Live Streaming, and YouTube's Ustream are other options. They work a little differently than Periscope and Meerkat but are additional options to consider. They are pricier options that allow you to embed live streaming video on your blog or website.
Hopefully it is helpful to understand the different ways you can use live streaming to grow your business.
Visited 1 times, 1 visit(s) today